Okay lets be honest here.
I really wouldn't call this sweet potato bread.
Just like this isn't a steak! No matter how you cut it and season it.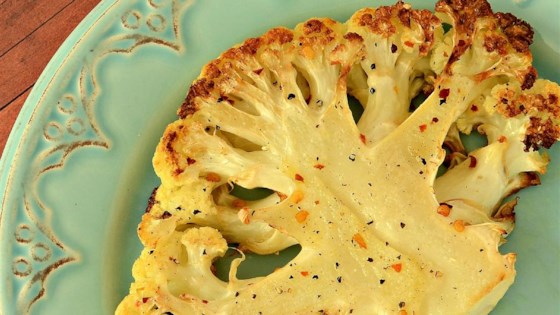 You know what? This sweet potato bread thing works! I just wouldn't call it bread. It makes a great gluten free sweet substitute for bread.
All we did was slice the sweet potato and toast it! You usually have to run it twice in the toaster to get it cooked. Don't over do the sweet potato or it will just get too soft. It should be a little el dante so it has has some bite to it instead of being mush. You should be able to pick it up if you want, or use a knife to cut it.
We have only tried it for breakfast. "Made" the sweet potato slices, then added a fried egg, cheese and a slice of meet and put in the toaster oven for bake and melt the cheese.
It tastes delicious, I think it is because of the nice sweet taste of the potato. So thank you to whomever thought of this! BUT, I wouldn't call it bread.
Ingredients
1 Sweet potato
2-4 eggs
2-4 slices of cheese
2-4 meet slices (ham, turkey etc.)
Directions
Slice the sweet potato into flats about a quarter inch thick. You should be able to get 3-5 slices out of one potato
Place in toaster/toaster oven/oven. If you use a toaster or toaster oven, you will probably have to run it twice.
While the potato is going, quickly fry up the eggs.
When potato is to desired softness (don't let it turn to mush), layer on a baking sheet sweet potato, cheese, egg and meat. Put in oven/toaster oven and heat up to melt cheese for 2-3 minutes.
Enjoy!